[create your free memeber account button]
Fun
that leads to creativity…
Intuitive Action
that leads to innovation…
Lack of Obstacles
that leads to bolder goals…
Yes AND instead of Either OR
that leads to faster abundance…
Empowerment
that leads to inspiration…
Self Love
that leads to attraction…
Attraction
that leads to your fufillment…
Resilliancy
that leads to your inner strength…
[create your free memeber account button]
What is the #1 Element to conscious flow?
In — No-va-tion:
The substitution of a new contract in place of an old one.
Therefore:
Substituting your internal 'contracts' for something that
serves you better.
By doing so…
you are honing your ability to create from a perceived void in a way that
-changes the paradigm,
-raises the collective consciousness,
-and creates space for more opportunities, resources and abundance.
Imagine creating and being in this State of Flow with an entire community of vibrationally aligned individuals.
Well, the good news is that in my experience the best way to truly speed up your abundance and slow down time is to do it together.
I've tried to do it in a vacuum – and I've tried to do it with a collective….
guess which attempt got me and the people I support where we are today.
[create your free memeber account button]
What kind of change will I create ?
Generational Wealth
Generational Healing
Generational Awareness
Generational Change
The most powerful way to make change for the future is to work together – NOW.
Join us as we met each week to discuss the elements and resources of the 'Flow Code' that was created to empower, inspire, and catalyze your personal Flow Code.
It's time to unite consciousness and cashflow so that your spiritual practices and your worldly purpose can be one in the same.
Your success is our success, and we need you! 
[create your free account button]
Commonly Asked Questions, and Their Thought Provoking Answers: 
What is Noble Goldman?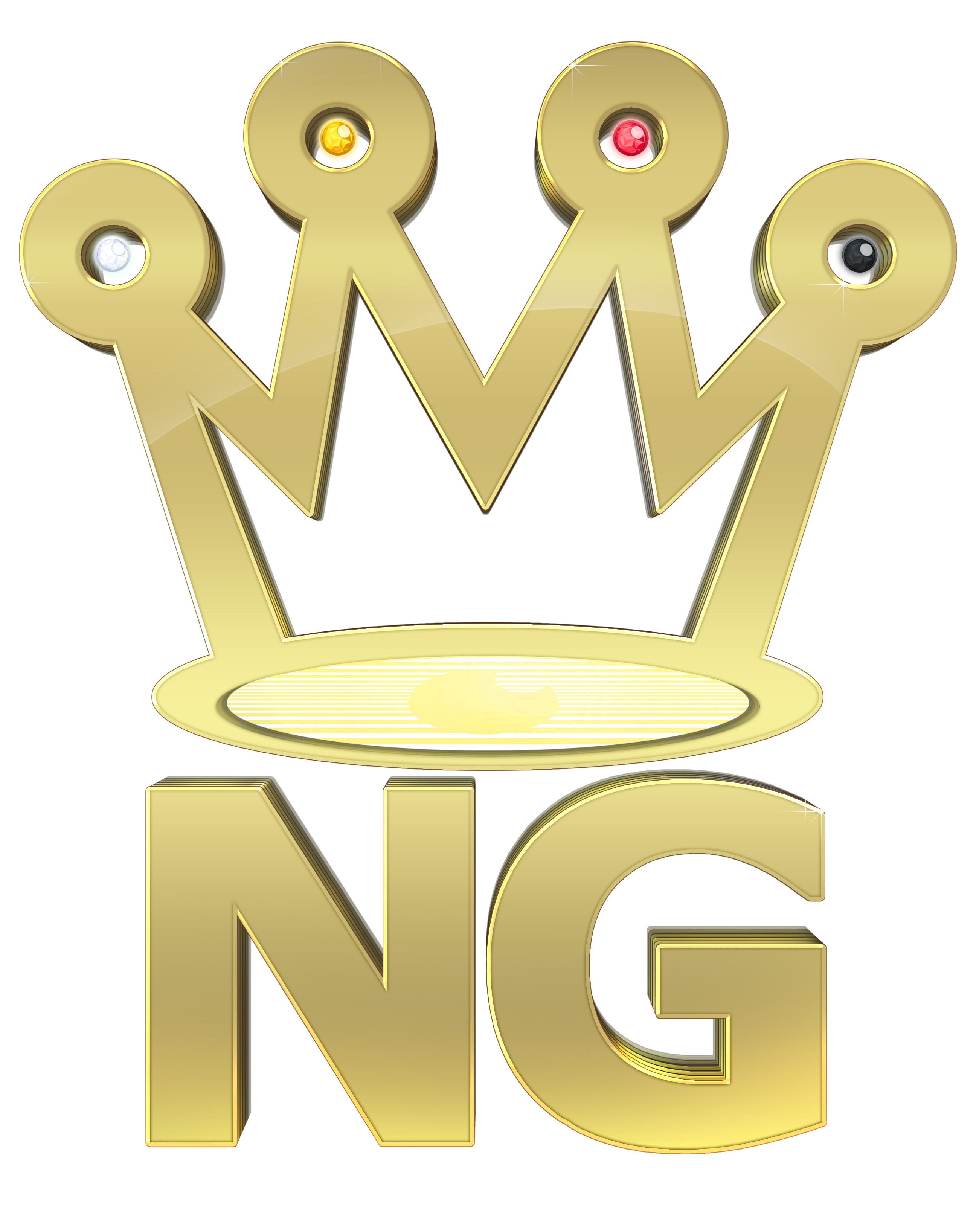 WHAT IS NOBLE GOLDMAN?
Noble Goldman is a community of truth seekers who desire more from our lives. Together, we are focused on supporting our members live life in true wealth and abundance by paying it forward with a less commonly known secret we have found within 'The Golden Rule'.
"Do unto others as you would have done unto you."

The Golden Rule
At Noble Goldman we believe a lifestyle of true wealth and abundance includes healthy communities, healthy relationships, physical health, a profession with meaningful work that you love and the financial freedom to enjoy it all while pursuing your dreams.
Therefore, we are paying it forward and helping our members organise into Mastermind teams of like-minded and highly motivated individuals, so they can learn and work together to accomplish their goals and aspirations together.
Experience this value for yourself…
What is Heartfelt Business Consulting?
Your spiritual practice/journey and your worldly purpose are meant to work together.
I am here to help.
Whether you are an entrepreneur with a vision so big it scares you (which is just about the perfect size for your vision by the way), or are the leader of a multi-fasceted corporation with a mission to do, be, create, give, and receive bigger and become more 'collectively conscious'… I am here to hold that space with and for you as we co-create.
My purpose it to bring us all to a place where our spiritual and material worlds come together in a way that serves the collective so the collective can serve future generations and heal past collective traumas by nurturing both our spirits and our bank accounts. Your enlightened downloads can now have purposeful material manifestations. 
This consulting experience will help you to 'bring it all together' so that your business and your soul's purpose can serve one another equally – creating harmony, momentum and sustainability for you on many levels.
Who specifically is this model best for?
This proprietary business model has worked for everyone from Mortgage Banks to Childcare Facilities – Fashion Designers to Holistic Practitioners – Solopreneurs to Large Scale Operations…
If your business is one that strives to do more than 'make' or 'offer' things, but rather Make Change and Offer Opportunities, this is a Heartfelt approach that will help you to not simply grow a business, but rather create a Culture, Community and Movement around your message and purpose.
How Do I Know if Heartfelt Business Consulting is right for me?
If "I need a business coach" is what is on your mind, but you know – simply know – that not far into any program or course you choose you will find yourself with a new idea, approach, concept, or entire business that you want to follow the possibilities of… therefor rendering the time and investment into the program moot…
… innovation consulting is for you.
If you have a million 'million dollar ideas' but can't seem to make them work together…
… innovation consulting is for you.
If you know that no program, system, process, funnel, or concept is going to suddenly 'bring it all together' for you…
… innovation consulting is for you.
If you trust yourself above all else. If you know that the source of your success, alignment, and spiritual and financial sustainability are all within YOU…
… I am your coach, consultant, confidant, and catalyst!
"After my first session with Jessa I felt inspired and motivated. I knew I was in the right place.
Jessa has a brilliant mind for business and marketing. She knows how to innovate, package, and monetize your business and she does it with with a unique combo of heart, integrity, and empathy.
After just a few weeks of working with Jessa I have momentum, revenue, and a renewed joyous heart. My FB group has doubled, we created a new offer that is in heartfelt high-demand, revenue is flowing like never before, and my heart is overflowing with love because I am serving my community at a new level!
Thank you Jessa for responding to every question big and small. Thank you for reaching out and checking in with me constantly! Thank you making me feel like my mission matters.
Jessa is an answer to every entrepreneur's prayer. Her business wisdom and heartfelt ingenuity will transform your business beyond your wildest dreams."